Best Termite Controllers In Logan
Termites are one of the most annoying and destructive pests that can be present in the house. Termites generally feed on the wooden furniture and moist walls of the house and degrade them by eating. Therefore, in case of termite infestation, get the best termite control service from our company. We Termite Control Logan provide long lasting termite control solutions, you just need to call us at 07 3050 0758.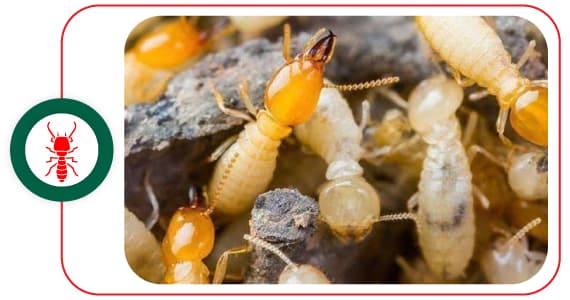 Services We Have For The People Of Logan
Have Any Question ?
We Termite Control Logan provide long lasting termite control solutions, you just need to call us at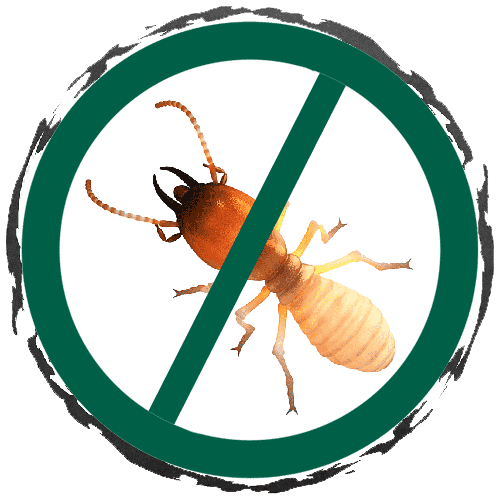 Termite Inspection and Removal
We have precise termite inspection and removal services. No termites can escape from us, we find them and kill them all. Domestic Termite Control
We have the best home termite control services for residential areas. We use termite control methods which are safe for domestic regions Restaurant Termite Control in Logan
Termites are a huge threat to the furniture and walls of restaurants. Therefore, we are providing quality restaurant termite control service in Logan. Pre-purchase Termite Inspection
We do have pre purchase termite inspection service for the people of logan. Buying this will make you safe from future termite infestations. Emergency Termite Control Services
If you are badly affected by termites, then we brought you the best emergency termite control services. We are available for you 24*7. Same Day Termite Control
If you are having a tight schedule and multiple termite infestations, it is too hard to live. For such cases we are having same day termite control service for the people of Logan.
Benefits Of Hiring Termite Controllers In Logan
Proper termite control professionals have the best skills and equipment to find Signs Of Termites In Your Home Or Garden. They solved all termite infestation related issues. They take much less time than an individual and give precise solutions. Also, their services last longer and you do not have to worry about the termite infestation and post termite control cleaning because they fix them all. Therefore, always go for a professional termite control process. So, call us to get the best professional termite control assistance.
Affordable Termite Controllers
We Termite Control Logan have the best termite control services available for the people of Logan at very cheap rates. This is because you do not have to suffer from termite infestation and can book us as soon as possible. We are professional termite exterminators in Logan.
Reason For Choosing Us For Termite Control In Logan
Our company has been providing quality and long lasting termite control services. As it is our duty to get you rid of these termites. That's why we have been number one termite controllers in the entire Logan. People believe in us due to following more reasons: We are available 24*7 for the people of Logan and also provide them emergency termite control services. Our termite control inspection and solutions are precise and effective. Same day termite control services are also available for people of Logan.
We use safe solutions to control termites.
Case Study
Yesterday at 7pm, we went to the house of Mr. Jonny where we cleared all the termite infestations of 2 rooms and a kitchen. It took only 1hour to do so. Mr. Johnny was satisfied with our services and gave us 4.5 stars as his feedback.
Why Is Logan A Great Place?
Logan City is situated near Brisbane and has a lot of advantages due to this. It is a well developed city and there are a lot of amenities there. Logan city has great infrastructures along with greener gardens.
Frequently Asked Questions
Are termites very harmful for us?
Yes! Termites are very harmful for you because they can hinder your mental peace.
My wood got termites, how can I get rid of them in Logan?
In such a situation, get the best professional help from us now.
What is the cost of termite inspection?
We cannot quote that without having a sight for the termite infested place. Still we assure that you will get the best solutions at affordable rates.

Location: 28 Mayes Ave, Logan 4114, QLD, Australia
Call Us at @07 3050 0758